Ready to achieve your epic goals in 2020?
Join my 1-1 personalized accountability program designed for mom entrepreneurs who are committed to their goals!
"If you are a busy mom struggling to juggle it all, I can't recommend Rosey enough. She is so inspiring, and I've learned so much from her. The strategies she shares are simple yet powerful with a focus on results!"
"Rosey's guidance comes from a place of authenticity. Her process is global and banishes the distance. I didn't feel like we were an ocean apart. The online one-on-one advice, the support in between and the written material provided as a custom action plan gave wonderful insight into exactly what steps to take."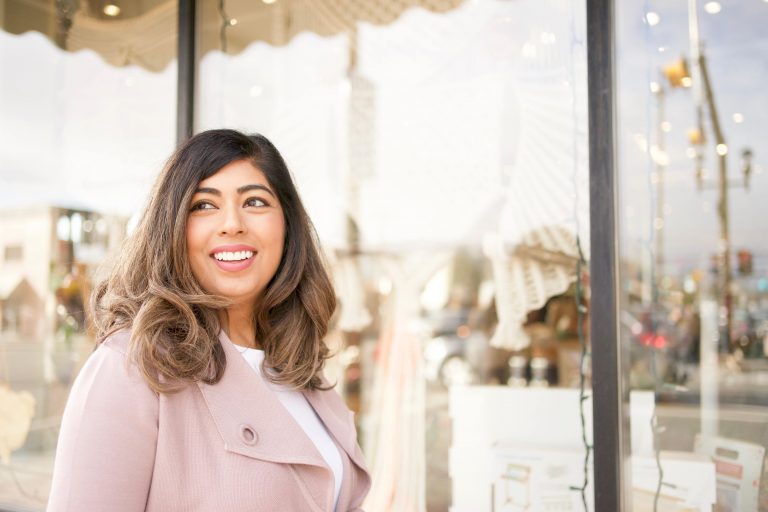 You're ready to expand your impact and achieve real results

You have a strong vision and are excited to make it your reality

You want to feel supported, empowered and confident in yourself and in your ability to achieve your goals

You value guidance
Sign up if you want to go through 2020 knowing
Where are you settling for less?
Do you have someone in your corner that's as committed to your results as you are?
Are you holding back, procrastinating or not achieving the results you're capable of?
Are you finding it hard to be consistent?
Don't let another year go by without creating the impact you're meant to create in the world. Get started with a free accountability session designed to set you up for success immediately. Book a time now (spots are limited)!